Career paths
Read below what Pinja's employees say about their work!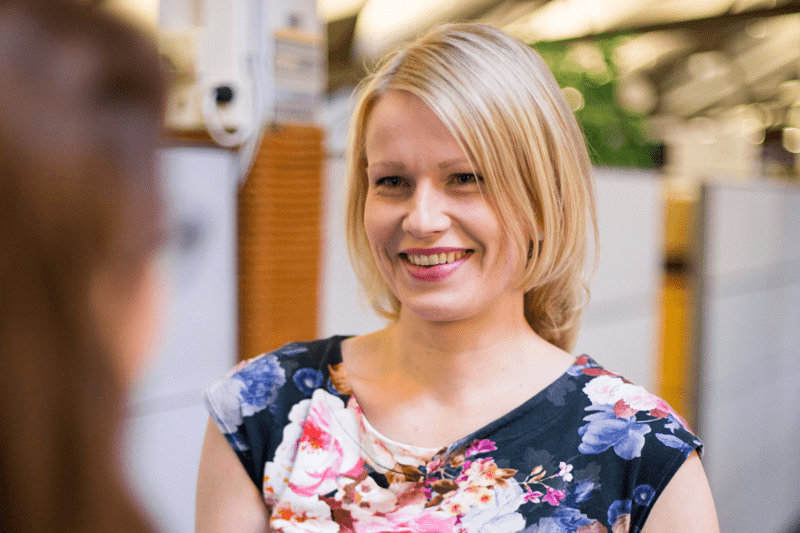 Heta Antila, Service Desk Specialist
"I am involved in creating new processes and improving operating procedures, also including product development. Remote work started when I was given the possibility to move to Mikkeli."
Ismo Tolonen, Project Manager
"My duties sometimes also included coding and selling. Today, I wear four different hats: I am a project manager, product owner, HR supervisor and office coordinator."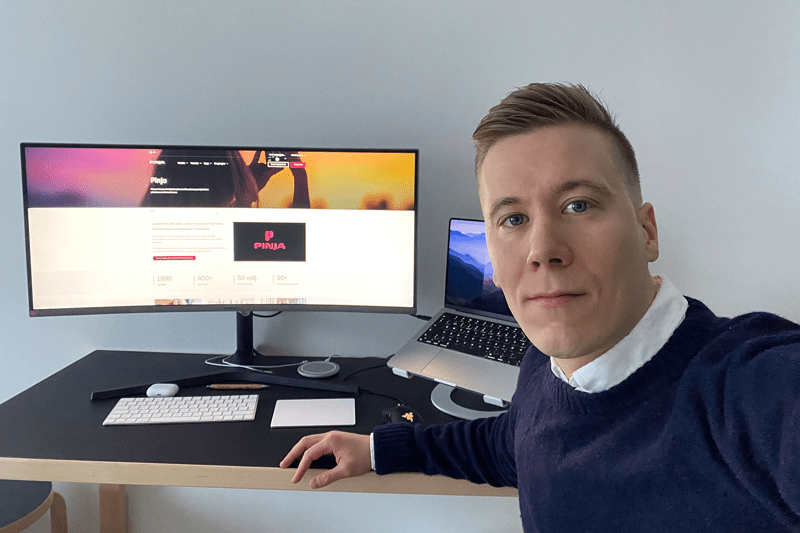 Kimmo Kasurinen, Vice President, ERP Solutions
What started with taking over the business responsibility of Muster by Pinja in 2018 has led to me being responsible for the entire ERP business today.
Comments from Pinja's employees
The workplace culture is good, open, with a sense of humor, inclusive, honest

We arrange common activities, such as boardgame nights

The best thing is versatility; you could even learn coding, just by accident

Flexible working hours are a great thing

We have really good employee benefits and a positive approach to working together

There is always someone who can help