Career paths
Read below what Pinja's employees say about their work!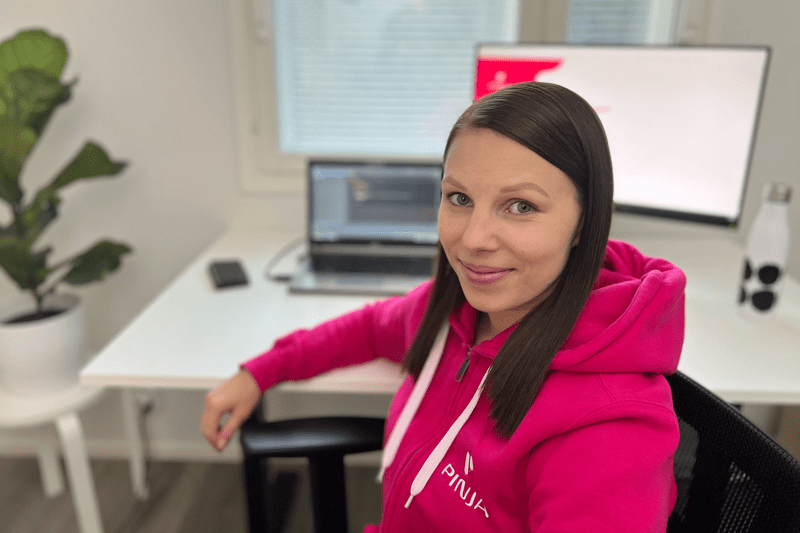 Henna Peltonen, Software Developer
"I work as a Software Developer on the supply chain management system Once by Pinja."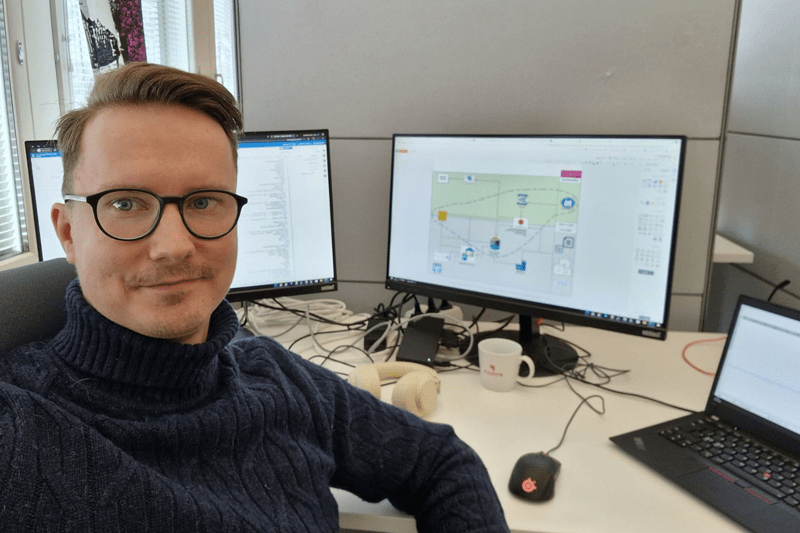 Aleksi Rytkönen, Business Intelligence Architect
"I spend half my time developing our data warehouse and the rest of the time mentoring other team members, providing sales support and other design work."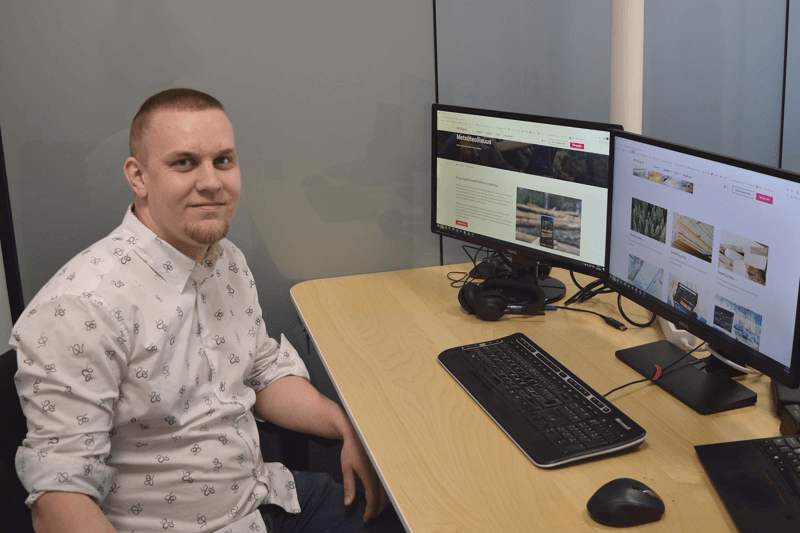 Juha Valkola, Director, Forest
"My job is varied; I look after the operation and finances of the business as a whole, as well as providing support and safety for other employees."
Comments from Pinja's employees
The workplace culture is good, open, with a sense of humor, inclusive, honest

We arrange common activities, such as boardgame nights

The best thing is versatility; you could even learn coding, just by accident

Flexible working hours are a great thing

We have really good employee benefits and a positive approach to working together

There is always someone who can help