Career path - Ismo Tolonen
Scroll down and discover what a Project Manager does at Pinja!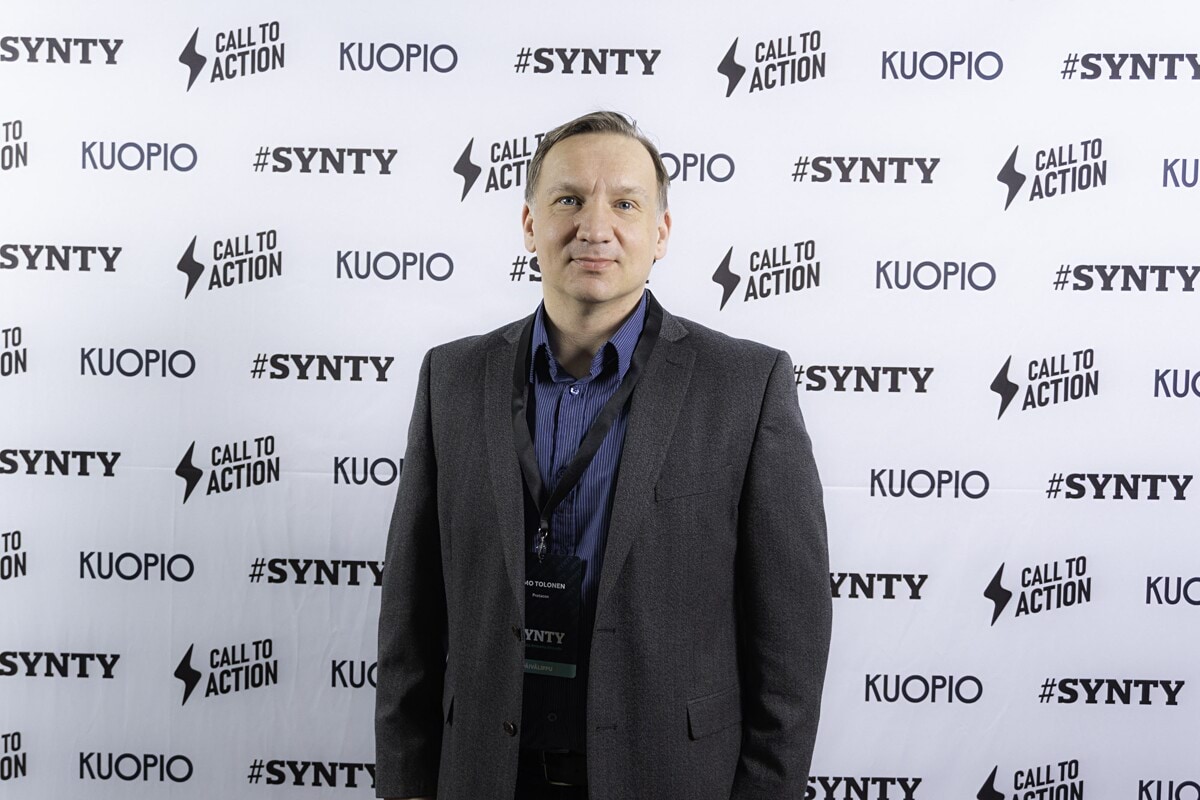 Pinja has grown big remaining an agile operator
I started at Pinja's Kuopio office in 2016 with only a few people working here at that time. Now, the number of employees at the Kuopio office has multiplied and the entire company staff has almost doubled. Despite the growth, I feel that we have managed to remain agile. In the managerial team, this becomes evident from transparency of operations, there are no cliques.

In my job, I like the most the versatility and freedom of work, as well as leading people. I can plan my workdays by myself. Although my job title is project manager, my duties may also include coding and sales.
I appreciate the strong professional approach at Pinja, our processes are functioning. In digital business, for example, the employee turnover rate is low. This is a clear sign of something.
The best thing in my job is: Cooperative spirit and coffee break jokes.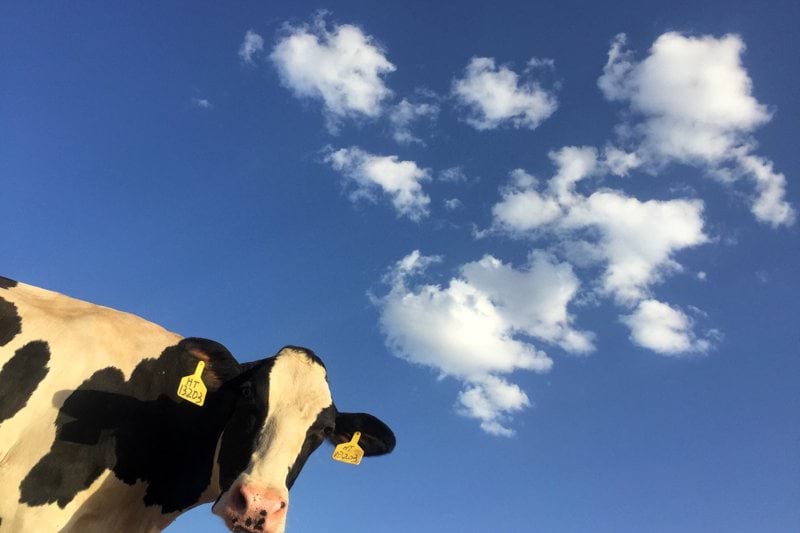 Electrical engineering and farmhand
I come from the countryside and I knew from an early age that electrical engineering was my sort of thing. Instead of senior high school, I selected the vocational college in Kuopio, in the Northern Savonia region. At this time, I also worked as a farmhand picking stones from the fields, doing haywork and feeding cows, etc. This has taught me to value my current work in a clean indoor environment.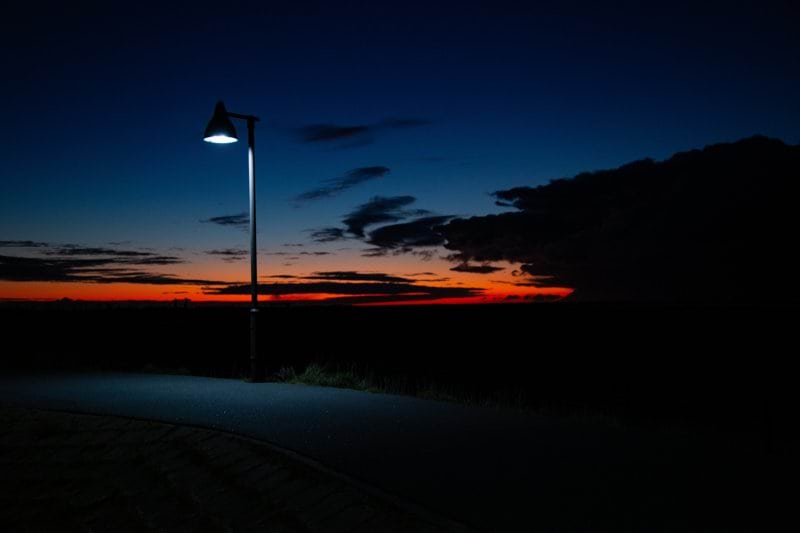 Change of field at the University of Applied Sciences
I started studying the electric power field at the Savonia University of Applied Sciences and, after the first year, got a summer job at Kuopion Energia, in the street lights team. Relatively soon, I changed to software technology after coming to the conclusion that this area would offer better job opportunities.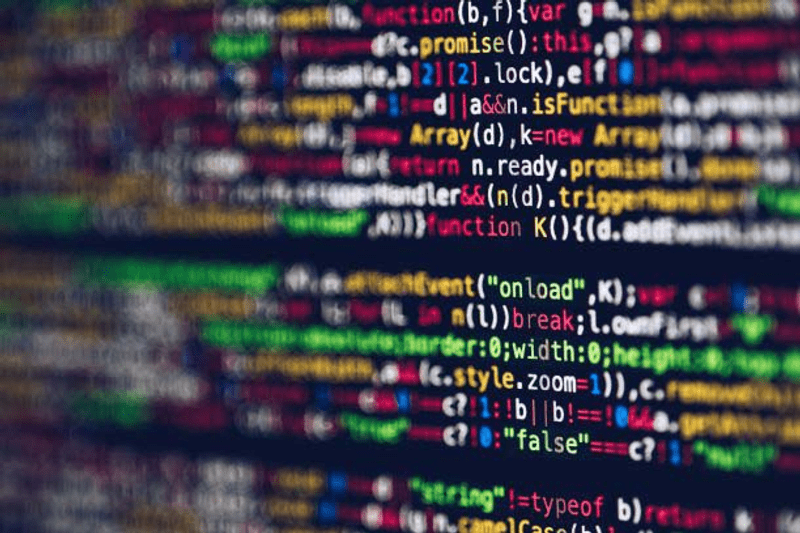 Jump to a coding engineer's job
I was employed as a technical documentation officer by Mega Elektroniikka based in Kuopio, today known as Bittium Biosignals. I jumped to a coding engineer's job working part-time alongside school. My first major assignment was a test software program, which also became my master's thesis.
Subcontraction for Nokia
I got a job at Procomp where we created audio test software to Nokia. I worked as a coding engineer, project manager and site manager. It was an interesting job providing a great viewpoint to Nokia's mobile phone business; we were involved to the very end.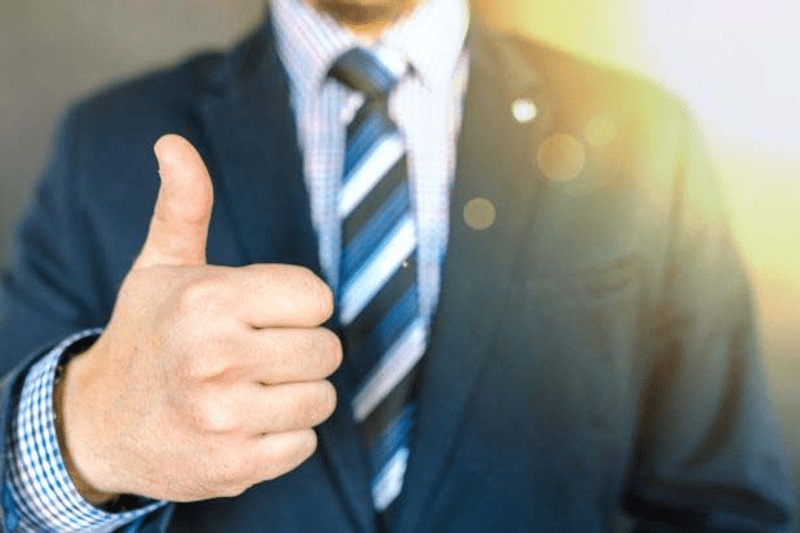 "Janitor" Project Manager at Pinja
MAfter Microsoft's mobile phone business came to an end, it was time to discover new winds. I was employed as a "janitor" at Pinja's Kuopio office. Although my job title was project manager, my duties might also include coding and sales. At first, my work included various project management and sales support tasks.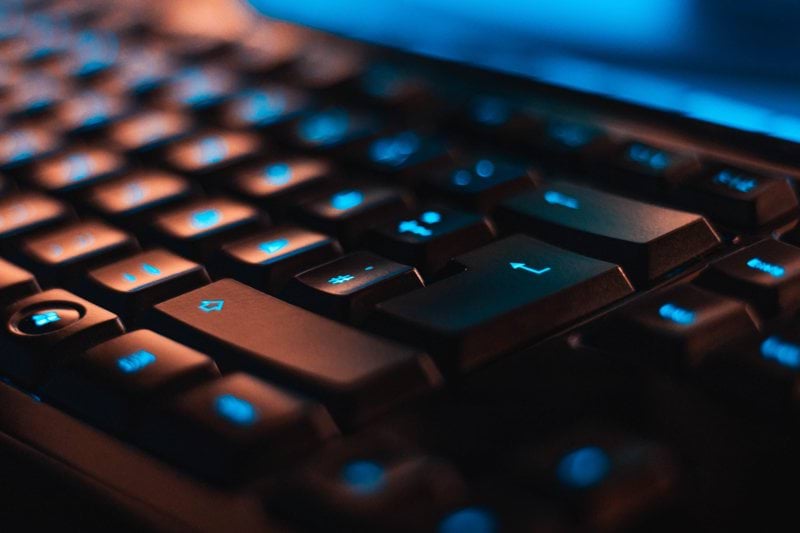 Responsibility for the TyPe product and four different duties
I was given the overall responsibility for one of our service products, the employee orientation training system TyPe. I enjoy taking on responsibility, I can cook "my preferred sausage". Today, I wear four different hats: I am a project manager, product owner, HR supervisor and office coordinator.
I enjoy the versatility and freedom!