Career path – Matti Hyttinen
Scroll down and discover what a System Specialist does at Pinja!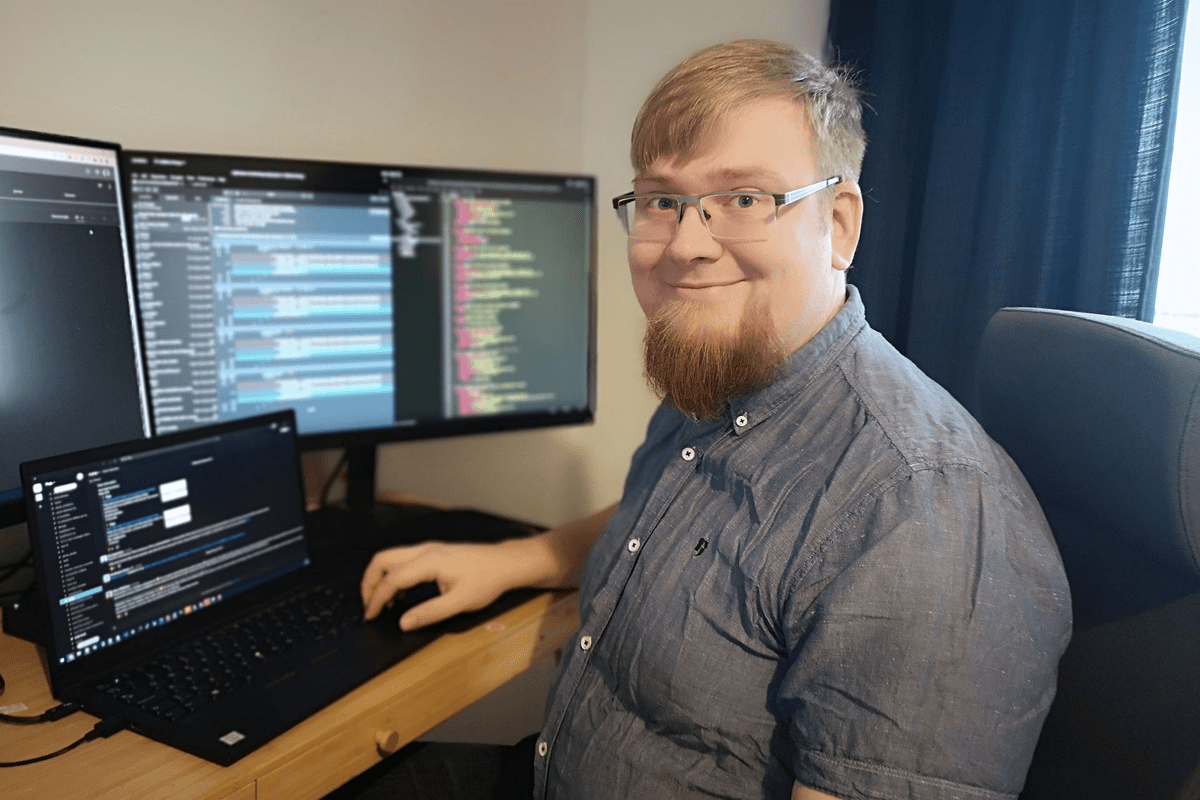 A family-friendly workplace makes everyday life easy to plan
I'm Matti, System Specialist in the Pinja Cloud Services team. I maintain server environments and cloud services at Pinja. We have a very diverse job description in the Cloud Services team. Part of what we do is basic maintenance and part if it is software development. The job involves designing the service architecture, and deploying, maintaining and updating new servers. Sometimes we also test new software, and analyze and optimize environments.
There are many good things about my job. The best thing is the intellectual challenge, constant learning and variety – a sweet spot where there's always something new, but the range is narrow enough, so it doesn't overload you. Our team also has a really good manager, who makes sure that the team functions well, and gets things done in a sensible way.
I chose Pinja because they provided the possibility to start with a 60% contract. It seemed like a family-friendly option, and we had a small child at the time who we didn't want to put in a day-care center yet. The job description is flexible – I can work regular 8 to 4 working days, which enables easy planning of my daily life, but the hours are also flexible to suit my needs. It makes everyday life easier for a family with children.
I work from home, but sometimes it's nice to see my teammates face to face, like at a team day we had a while back. During the working day we had a visioning meeting, then we went to Jyväs Snooker to shoot pool and get to know each other better, after which we spent time in the office playing VR games and bathing in a sauna. We had some good discussions during the day, and it was nice to see colleagues for real sometimes, as we normally are in touch remotely.
The best thing about my job: Good colleagues! You don't have to struggle with things alone; you can always get help when you need it.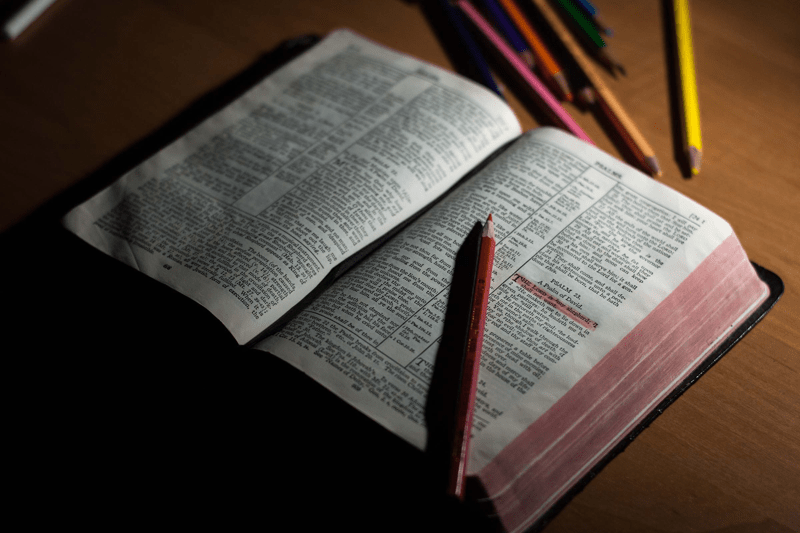 From priest to Linux expert
I studied at the University of Helsinki, majoring in exegesis, or biblical studies, and graduated with a Master of Theology, specializing in working as a priest. Immediately after graduation, I got a job as a church pastor and soon my family and I left for Eastern Siberia for missionary work.
However, I have always had some interest in computers. During my studies, one of my roommates helped me install Arch Linux on my computer and I started to learn about Linux and the world of open source.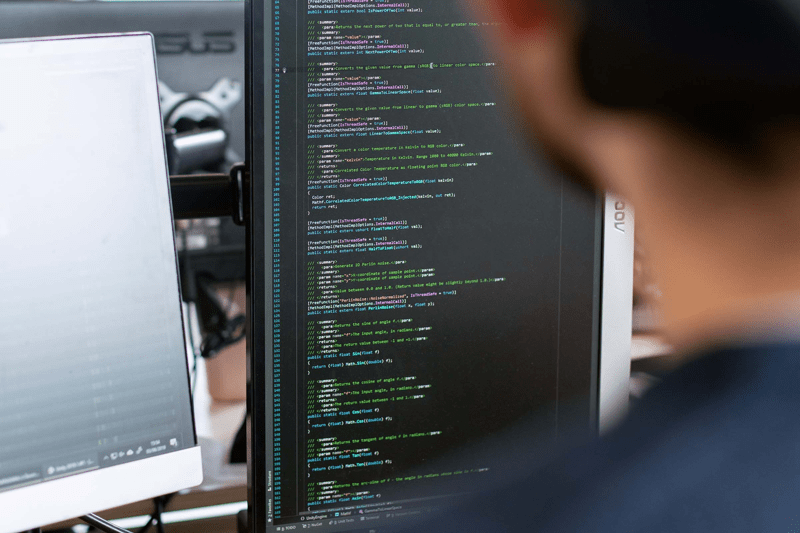 Official Linux maintenance
I continued to explore Linux and became an official member of the Manjaro Linux maintenance team. It is a free operating system designed for desktop use. A couple of years earlier, I started maintaining my own fork of it. Since then, I have maintained this distribution as a hobby. It has introduced me to different programming languages and the stages of the software release process. The good thing about IT is that you don't necessarily need formal training if you have a proven track record.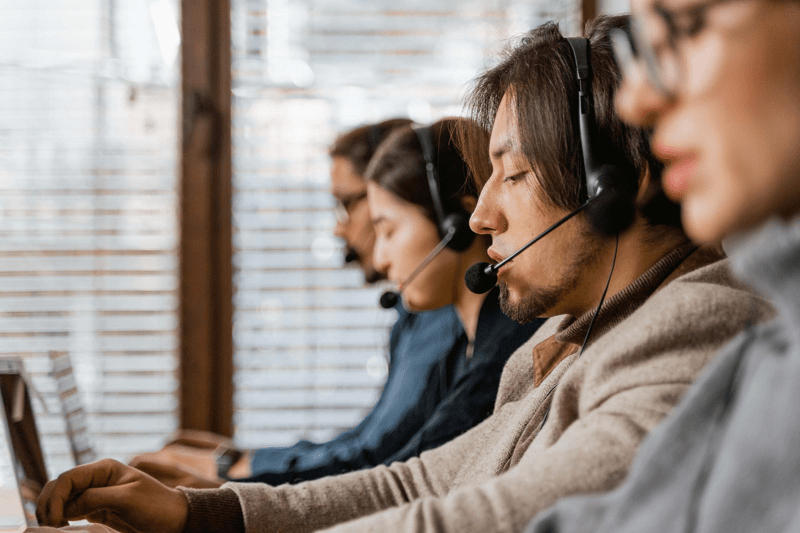 Stressful work in phone support
We moved to Central Finland and I started working at Rainmaker, in the consumer technical support service for Telia. The phone calls range from internet connection problems or problems installing Telia TV. Occasionally there were more complex problems, such as corporate Office 365 deployments or enquiries about the necessary ports for a console game server. We also answered Telia's incident reporting number and raise tickets for filtered problems.
I applied for several jobs while working in support. Career prospects were not very good, the job was shift work, including weekends, and the pay was performance-based. I wanted to get into something that was more in line with my own skills, which is a fairly specialized area of IT.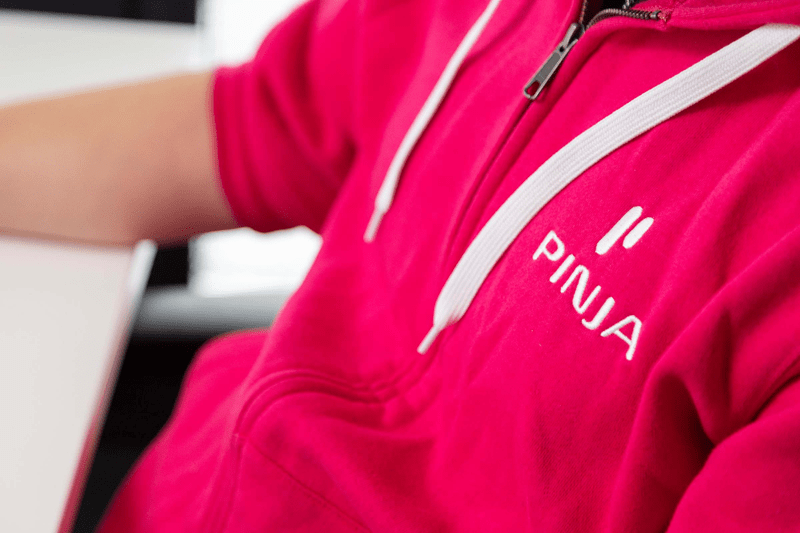 System Specialist for Pinja
I joined the company as a System Specialist through a Linux expert vacancy. Initially, the tasks were even more varied than now. However, most of the work involved maintaining traditional servers, and there were also some networking tasks. Since then, the team's tasks have been more clearly divided by area of expertise into three peripheral teams responsible for computers, networks, and the platform. I specialize in Azure.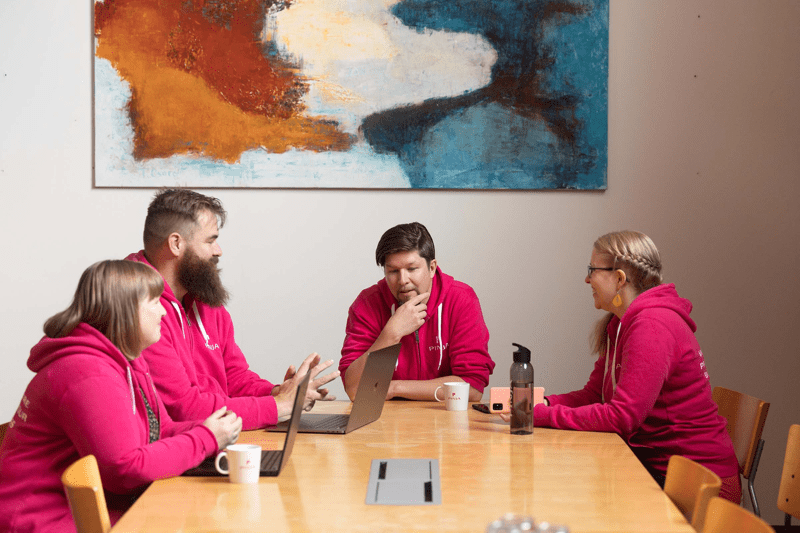 Varied projects
I have been involved in many projects. Most of them were directly for the client and some were internal development projects. For example, I have coded webhook plugins for our Azure monitoring system to transfer alerts from different cloud environments to our central system. It improves the response speed in unexpected situations, and reduces the monitoring and other costs to the client.
We also built an on-premise container environment for a customer, which provided a really good quality maintenance pipeline for ease of use. It is easily scalable and works beautifully. It was fun.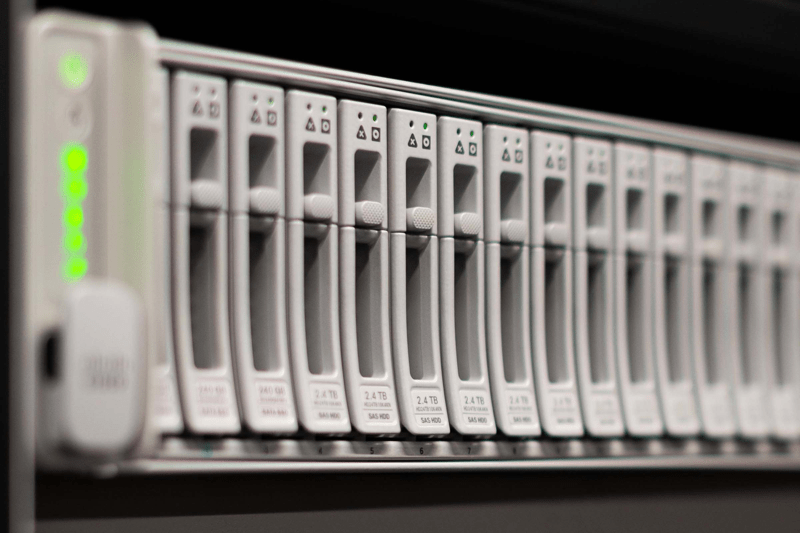 Certification and deepened skills with Pinja
In the spring, I completed the Azure System Administrator AZ-103 certification. It started at the end of last year with a week-long training course. I studied for the certification exam using the Linux Academy training platform, which included practice exams and additional materials. The certificate was so expensive that I wouldn't have taken it myself if my employer hadn't contributed to the cost of the training, the materials and the exam.
It's great to be able to develop in your own work, and to take part in training courses that would otherwise be difficult to access. The IT sector is evolving at a fast pace, and almost every day you can learn something new and interesting.

Pinja has a great atmosphere, provides a pleasant workplace and a welcoming community!