Career path – Heta Antila
Scroll down and discover what a Service Manager does at Pinja!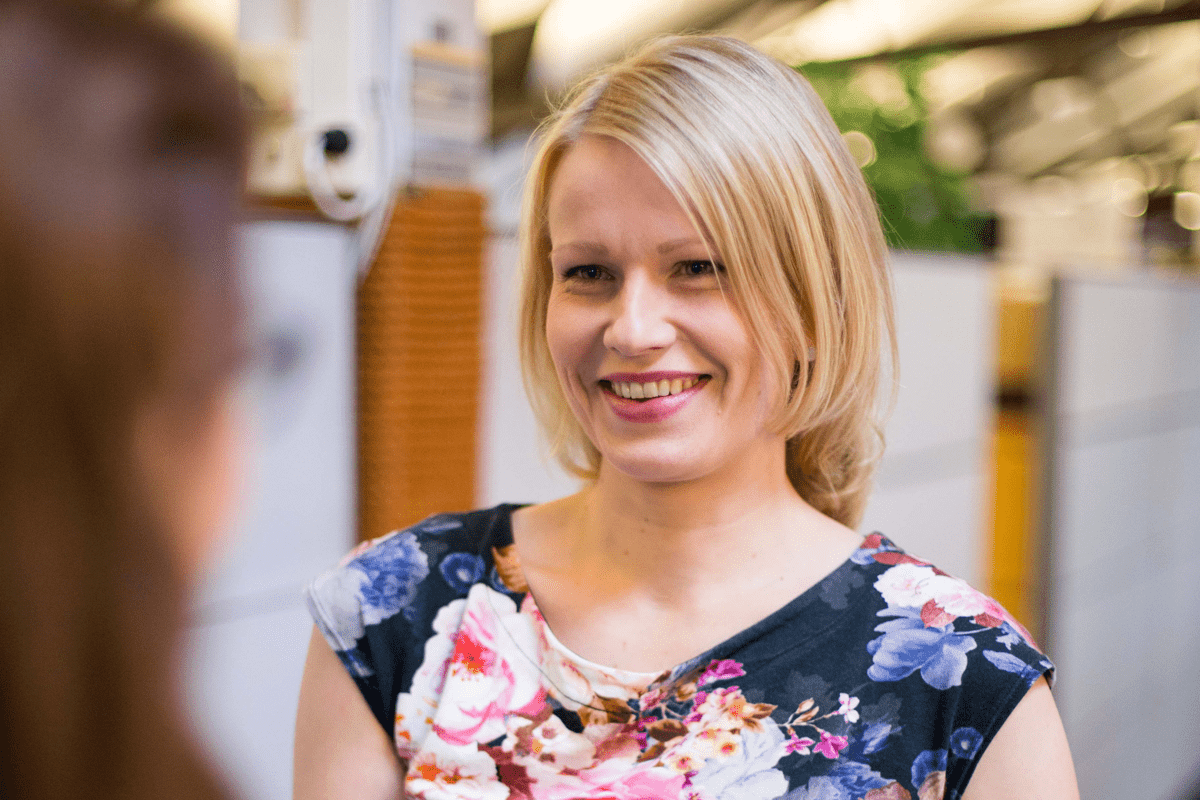 Remote work is straightforward at Pinja
I have worked in different positions at Pinja since 2008 and I feel that I have had the possibility to influence my job. As the company has grown, we have divided tasks in a way that is beneficial to all.

Currently, I work in a remote team comprising three members plus one trainee. All of us permanent employees work in different offices in different parts of Finland. We managed to make remote working efficient already before it became everyday life with the corona pandemic.
As the service manager of the vehicle inspection service Muster, I am responsible for the daily operation of the service desk. Our team works in close cooperation with the marketing team regarding communication and with the software team related to software maintenance and product development. I appreciate the very good cooperation with the team members.
The best things in my job is: versatile tasks and flexibility.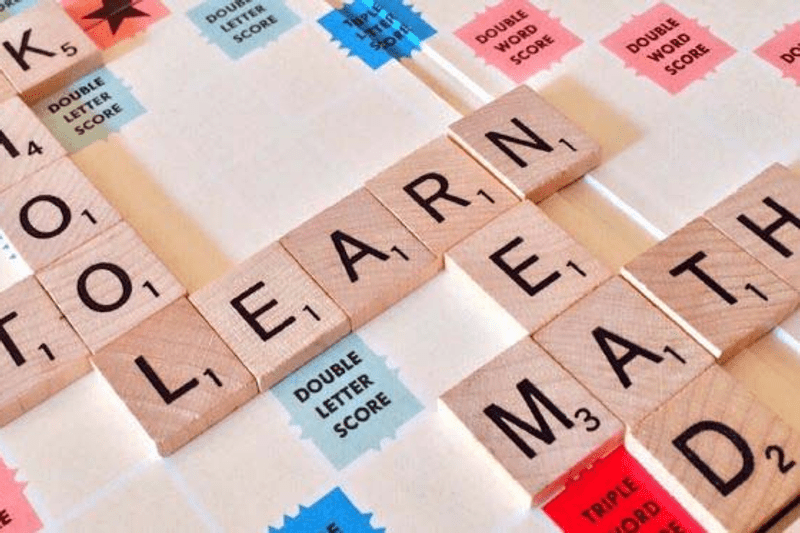 Vocational Qualification in Information and Communications Technology after Senior High School
After Senior High, I completed a Vocational Qualification in Information and Communications Technology. I was interested in commerce, but the qualification in information and communications technology encouraged me to obtain a qualification in business administration and data processing, which combines knowledge of information technology and business economics. These have been useful later in my career.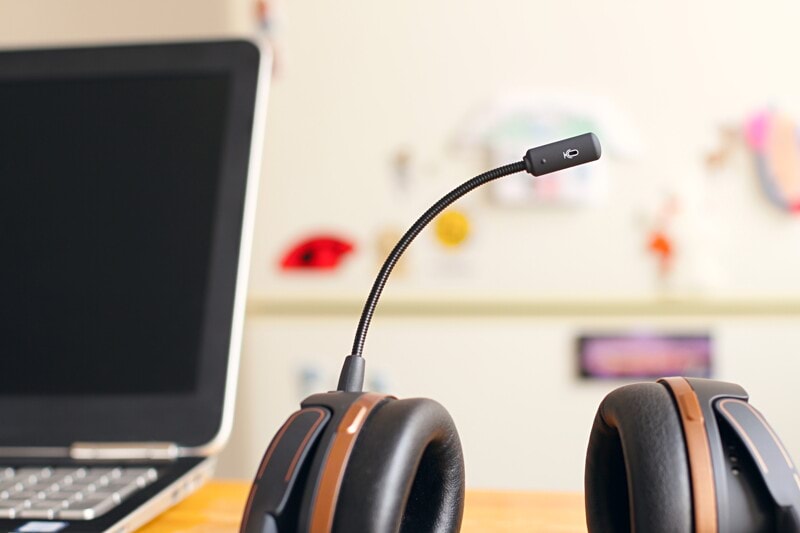 Application support officer at Pinja
I was working for Metso when I noticed that Pinja was looking for an application support officer. I was offered a job in Valueframe support. The support service team had two members. My colleague was involved in deployments and training while I worked with receipt of support requests.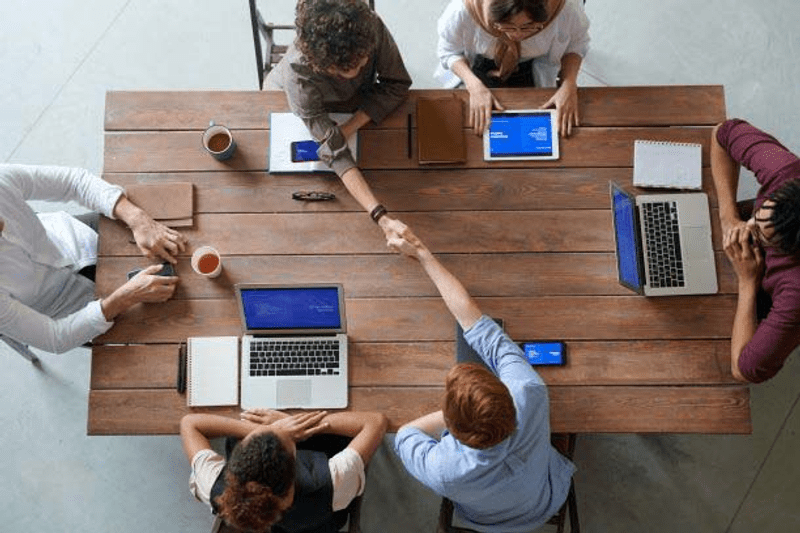 From an expert role to a team leader
My area of responsibility also included the duties that my colleague had performed related to Valueframe deployments. I had a lot on my plate, which increased my skills. Team leading was not my passion, but the job was nice since I had a chance to meet customers.
Muster project manager
Returning from the maternity leave, I took on a new role. I started in a specialist role, which I liked very much, in the support service for the Muster vehicle inspection system. I assisted in the deployments of the new system.
Flexible return to work
Again, I returned from the maternity leave, this time to part-time work. In this way, I could flexibly postpone the day on which my youngest child would go to daycare. I appreciate the employer for the flexibility.
There were already more than ten people working on Muster, and the system had been introduced to almost all of the vehicle inspection stations in Finland. Previously, I had been involved in deployment, now it was maintenanc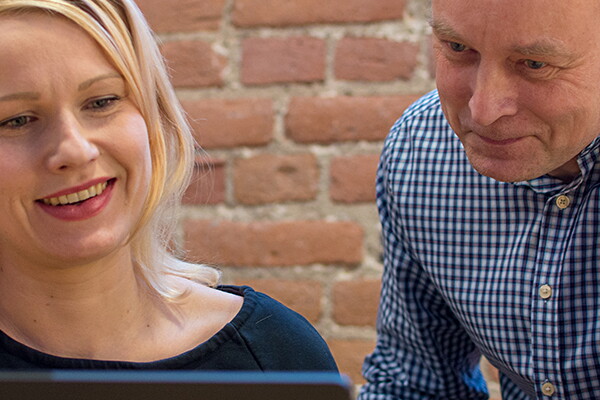 Taking command of the service manager role
Currently, I am the service manager in our Muster system support services. This role has brought along reporting related to customer satisfaction and quality.
I am involved in creating new processes and improving operating procedures, also including product development. Remote work started when I was given the possibility to move from Jyväskylä to the Mikkeli office, to the same town in which my husband works.
As the company has grown, we have managed to divide tasks in a way that is beneficial to all.