Career path - Matti Vapa
Scroll down and discover what a Software Architect does at Pinja!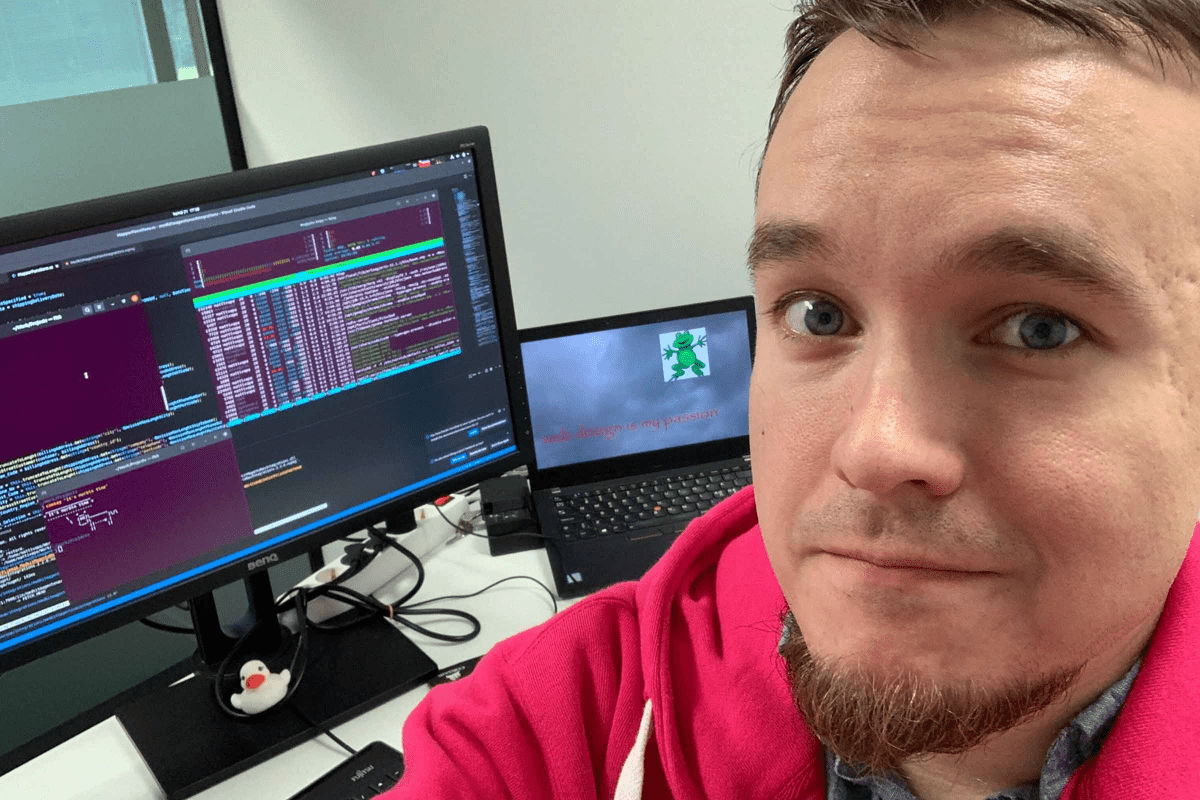 A digital commerce developer is rewarded for practicality
I'm Matti and I'm in charge of the software architecture of digital commerce transactions mainly for clients in the digital commerce team. I also look after the skills of other team members, training or mentoring them where possible. Sometimes I also code myself.
I like how practical the work is. The end result is an online store that your clients' customers will use. Its ease of use and functionality are essential for the client's business. It also makes life easier for the client by automating things that would otherwise have to be done manually and would take time. Every project is meaningful.
I do my best to make my own and other developers' work easier by developing best practices – especially such that in the long run reduce my own and others' work through processes or automation. For example, I assisted in the implementation of the tool used to set up the developers' development environment. Much of it was done by our previous architect, but I was also involved, and I'm continuing to develop it further.
The best thing about my workplace is: Training opportunities. Everyone at Pinja has training days to develop their own skills, and employees have training materials at their disposal.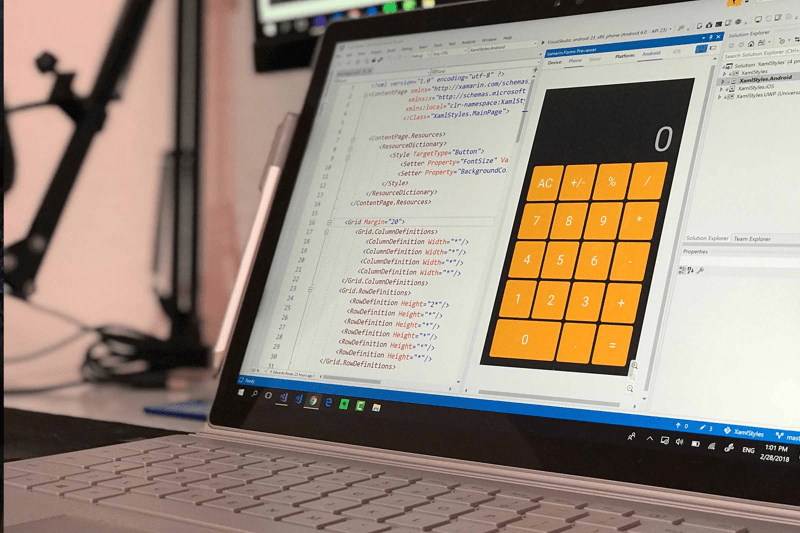 Science supports the everyday life of programmers
I studied at University of Oulu, majoring in physics. In addition to mathematics and physics courses, I took programming courses. Although I studied very little programming, I found the courses interesting and motivating.
Physics and mathematics fostered my interest in programming. We studied in English towards the end, which taught us the common language in the industry. In addition, my logical and abstract thinking also developed, as they are needed in programming.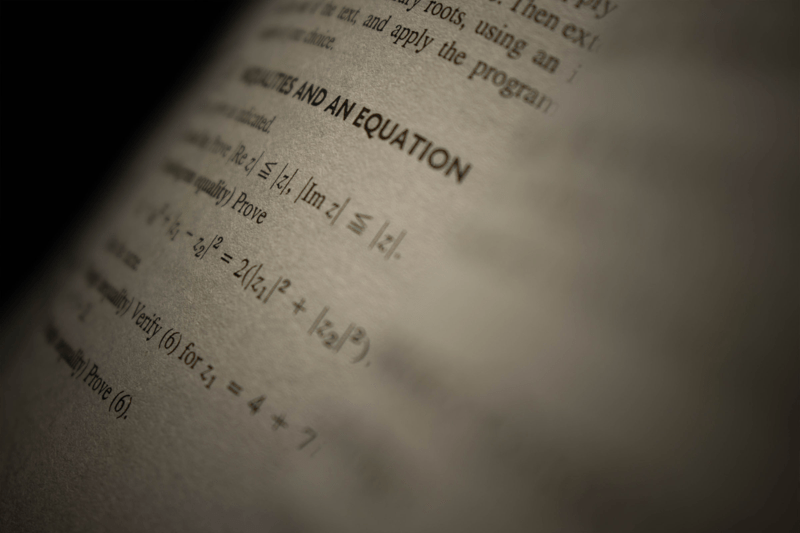 From the military to postgraduate studies
I graduated from university with a master's degree in philosophy, and then I went to the military. After leaving the military, I started postgraduate studies in physics at the university. In my spare time, I did some coding for my own small projects.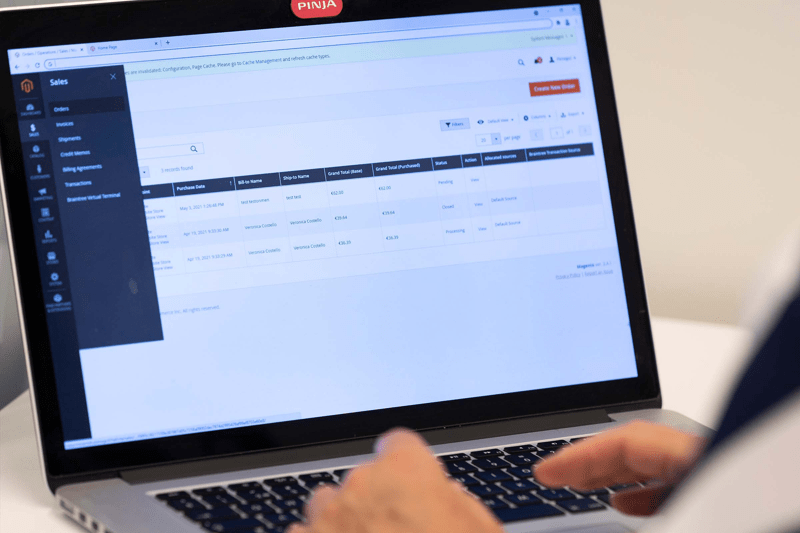 A software developer at Pinja through a web programming course
Pinja (formerly PiiMega), together with Buutti from Oulu, organized a web programming course called Code Match, which aimed to teach web programming, and bring companies together with potential job seekers. I attended the course, which led to a job interview and a job as a software developer. It was cool to be able to code for a living, because I had been doing it for a long time.
In the beginning, I did similar work to what our team of developers still do – developing features for our clients' online stores using PHP and JavaScript. In principle, I'm still doing the same thing, but there are responsibilities on top of that.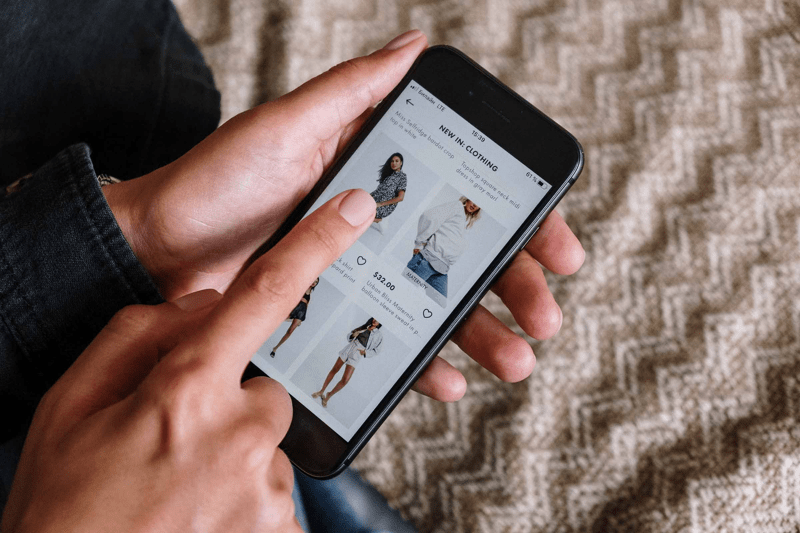 The handprint of the digital commerce architect is visible
The former software architect in our team moved to the role of a product manager, which meant that I became an architect. It was exciting to take on a new role and have more responsibility, but also more decision-making power. It took some time to find my place as an architect, but fortunately the product manager was supportive of the role and still helps out when needed.
As an architect, you have to make a lot of decisions on greater architectures, used technologies - when there's freedom to choose - and on development tools and policies. You have to manage the big picture and can't just focus on details. At the same time, you can see your own handprint on a larger scale. Even if other developers do the practical implementation of the online shop, the end result will reflect the architecture that you have designed.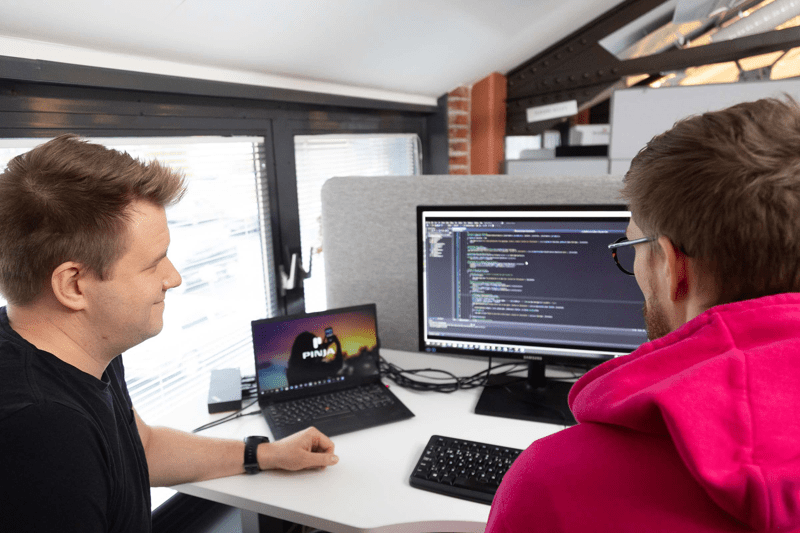 Everyday life is about helping others
My typical working day is busy. It involves writing specifications for tasks, so when a client comes in with a request for a new feature to be implemented, I write down for the developers what needs to be done in practice. Sometimes I do some customer service work myself, but mainly I help others, solve problems and write specifications as much as I can.
Helping is a big part of my daily work. I assist developers in carrying out tasks where necessary, and support our account managers in finding out what the challenges may be. It is sometimes difficult, as the context has to be changed frequently, with people being helped in different projects. Nevertheless, the opportunity to help others is nice and rewarding.

At Pinja, you get to do challenging work in good company!