Career path – Juha Valkola
Scroll down and discover what the Director, Forest does at Pinja!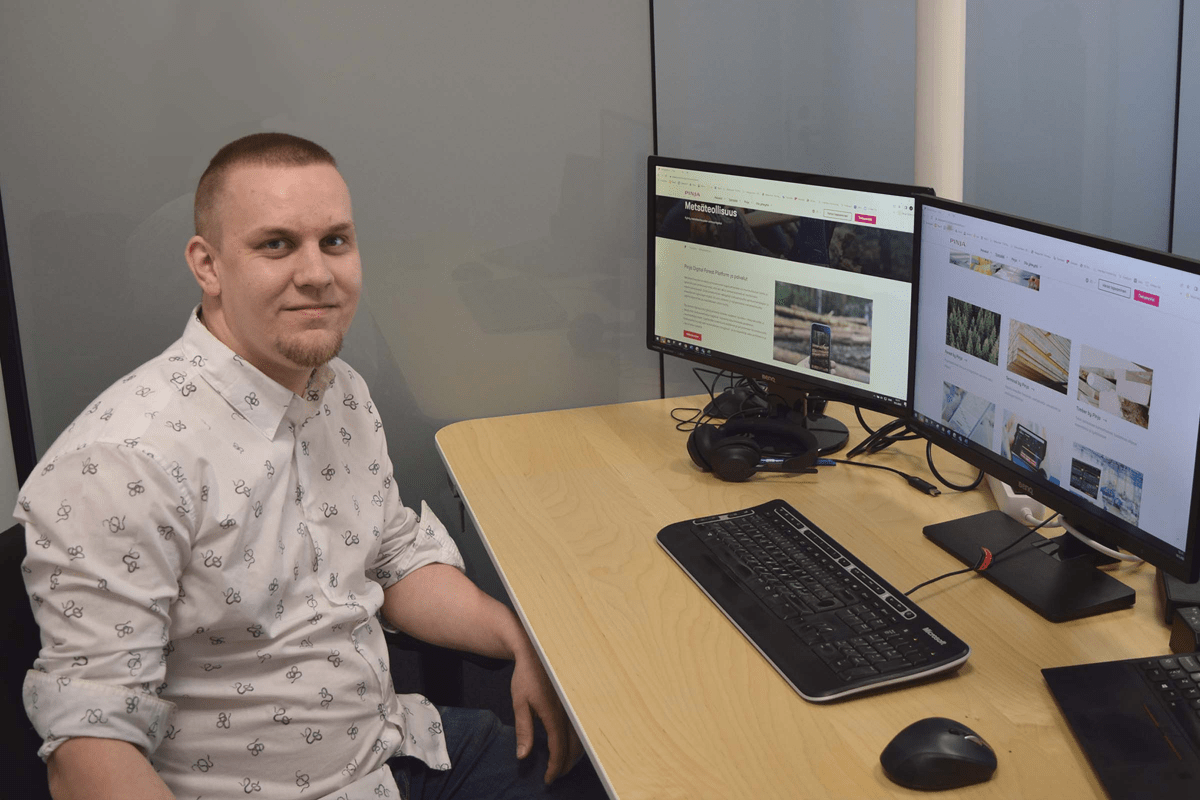 Challenge makes the job more interesting
I'm Juha and I'm in charge of the Forest business at Pinja. My job is varied; I look after the operation and finances of the business as a whole, as well as providing support and safety for other employees. I also do traditional customer service work, which means that I interact with clients in many ways, identifying their needs and going through their concerns and worries, as well as their joys and sorrows.
I like the challenge my job offers – there's never a dull day. As wild as it sounds, the most enjoyable thing is when I get the most challenging case on my table. The bigger and more challenging the case, the more rewarding it is to solve. I'm good at finding the end result when one doesn't seem to exist, and that's something that I'm proud of.
My colleagues are my number one priority, and they make the workplace even more enjoyable. Pinja is a good example of how to get community right in a large organization. The core teams are allowed to work close together without forming clusters, and Pinja is there to bring it all together into one big entity.
The best thing about my workplace is: At Pinja, we care about each other! Everyone helps each other to the best of their abilities, and challenges are faced and overcome together.
A quick wrap-up of IT studies
I studied information technology at Oulu University of Applied Sciences. I was doing a lot of coding at the time, so I learned the basics of software development in a simplified way there. The software projects were nice, but they're not really memorable. The most useful thing about school was that I got some theoretical background and an internship.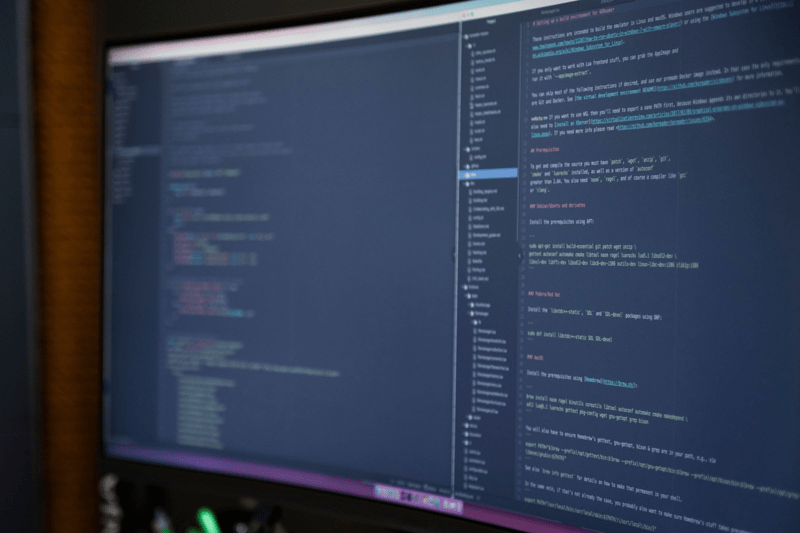 Away to Pinja to develop large systems
Pinja (formerly PiiMega) already had close cooperation with the Oulu University of Applied Sciences. That's how we recruit and give opportunities, to date, to young people. It's a win-win situation for both the company and the student, who gets immediate, professional level help on the job.
I graduated as a computer engineer and immediately started working for Pinja after my internship. I started as a software developer developing the Forest by Pinja product using C#, Microsoft SQL and VB.net. That's when I most liked to be given as much responsibility as possible. I had to think about things in a more complex way than when focusing on a smaller function. Through this, I built up specialized knowledge in certain areas and my role changed to senior developer.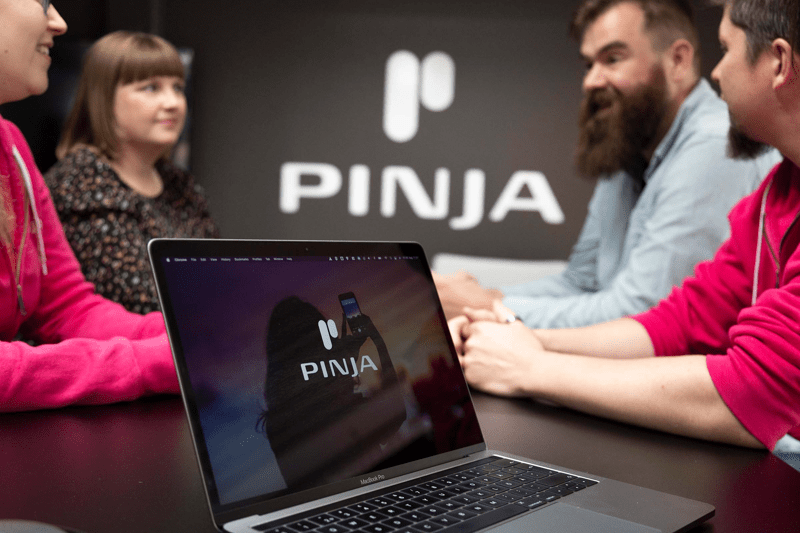 You get responsibility by taking responsibility
Coding slowly turned into project and client responsibility, as I started to lead projects and take responsibility for client engagements. I realized that I'm not coding that much anymore, but instead, I'm looking at what we should be coding. That's how the roles have changed.
I like the way no-one is forced to take responsibility here, but is given the opportunity to do so. For me, too, as I've started to do new things, my responsibilities have come and gone within the Forest business. The project responsibility was followed by product responsibility for the Terminal by Pinja product, and being the second in command of the Forest by Pinja product development team. Responsibilities have built up naturally, as you have taken on areas piece by piece.
Process development and team lead
When I took the Terminal by Pinja team to my hands, it made me realize that I am actually responsible for those team members. Although I was doing very much the same things as when I was the second in command of Forest's product and team, I didn't have that direct responsibility. It was no longer enough for me to just help; it was also my responsibility to make sure that the team members got all the help and support they needed.
In recent years, I have been heavily involved in the development of business processes and operating models. As the staff has grown, I have had to think about how to clearly organize the work queues, work lists, and what everyone is doing at any given time for a large group of people, when there are hundreds of sources of tasks. Developing solutions for these has been the most enjoyable and enlightening process development I have been involved in.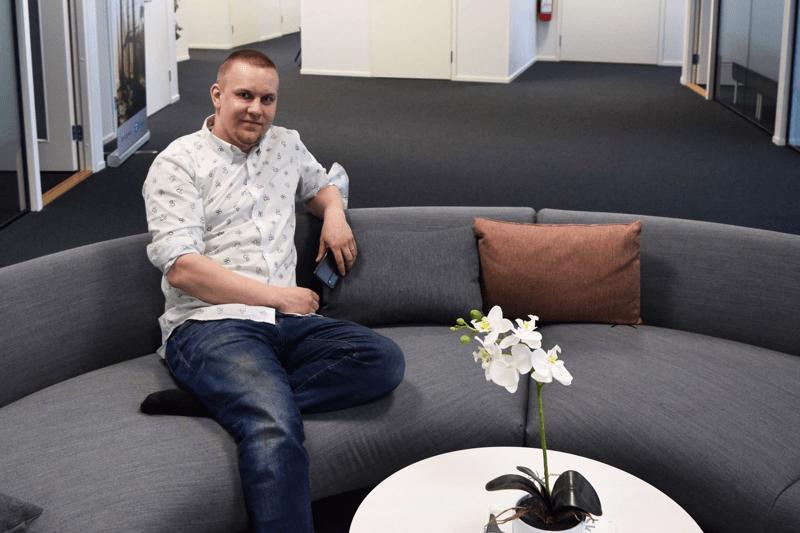 Taking control of the whole system – Director, Forest
At the beginning of the year, I took the lead in the Forest business. The work is no longer just about reviewing projects or clients, but covers the whole business. Now I am responsible for ensuring that the pump is running, the economy looks good, people have work where they can shine, there are enough of them and they are doing well. The role has changed from doing more to helping and being a support and safety for others.
In my own work, I find that intuition and the fact that I get on well with people is useful. In the office, it's nice to stop in the corridor to chat with people. This is how tacit information is effectively exchanged. I look forward to seeing the office filled with people again.
Pinja gives everyone the chance to show their potential and succeed at what they are good at!