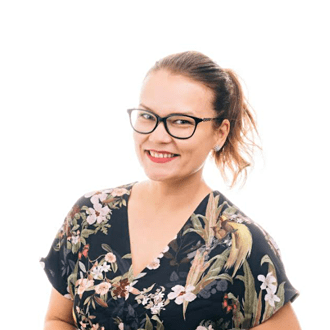 Annika Korkala
Account Manager – Software production
Aloitin työskentelyn Pinjalla 2021. Toimin Pinjalla verkkoliiketoiminnan yksikkömme asiakkuuspäällikkönä. Vastaan nimetyistä verkkokauppa-asiakkuuksista, jonka lisäksi työskentelen yksikkömme johtorymässä , sekä koko Pinjan somemarkkinointi-ja työnantajamielikuvatiimien jäsenenä. Vapaa-aikani kuluu perheen, matkustelun ja hevosten parissa.
Voit lukea lisää työnkuvastani kirjoittamastani blogista.
---
My Pinja career started in 2021. I work as a account manager in our ecommerce team, located in Kempele. I am also working in our business unit's steering group and Pinja's employer branding team. Outside work I like to have fun with my family, travel and spend time with my little shetland pony.
You can read more info about my work here.
Here is part of our our ecommerce team: