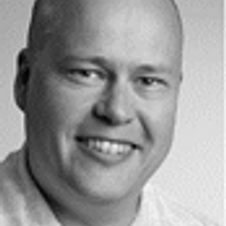 Timo Lekander
Project Manager – Software
My name is Timo Lekander and I have worked for Pinja more than three years. 

At Pinja, I have led interesting maintenance and further development projects. I am particularly interested in creating good customer relationships and building customer trust.
I have 20 years' experience in the implementation, testing and management of software projects.
My leisure activities include music (singing + guitar), which gives me energy for everyday life.