Profession
Business Intelligence and Data Warehouses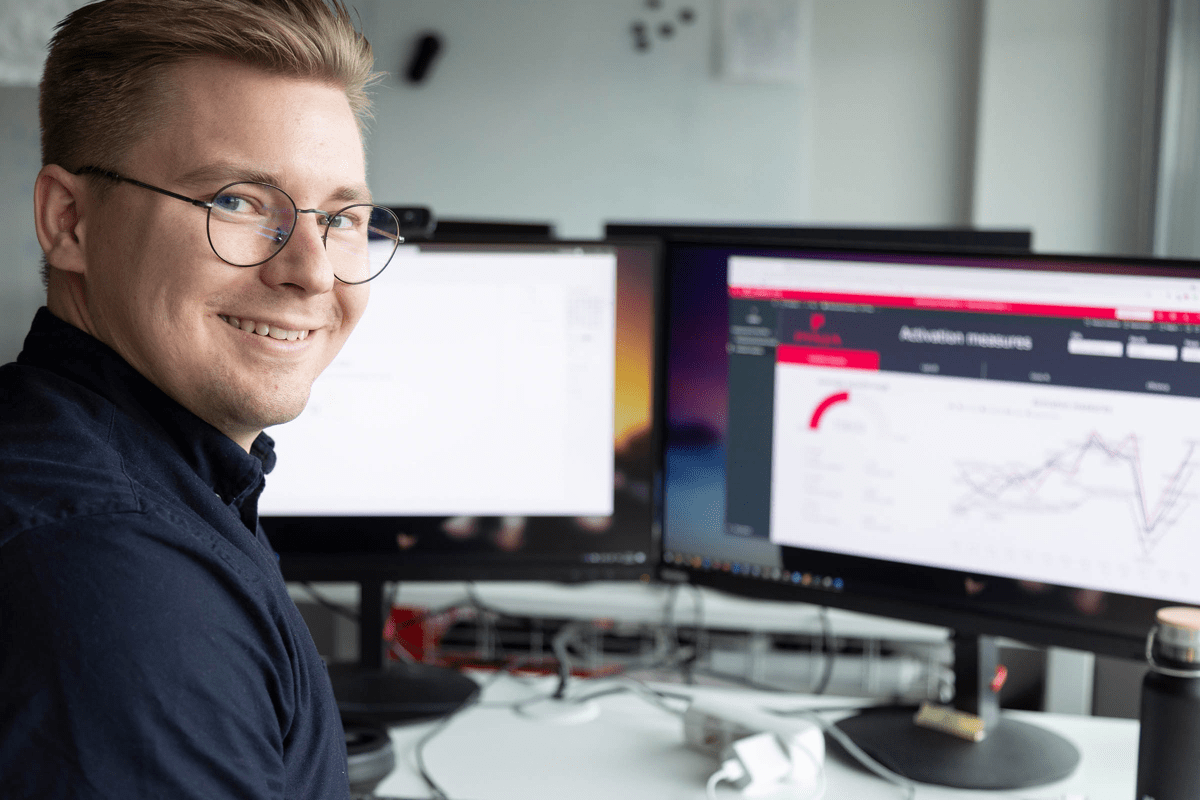 Gaining insight together with the customer
We implement BI solutions and services together with the customer. Our most important task is to transfer knowledge to the customer and ensure that the right people get the right information at the right time. You will carry out customer-tailored projects that aim to solve real business issues with BI tools and data warehouses. Our DW projects are not heavy and longstanding but moderate-size and agile; therefore, both the customer and you can quickly see the outcome of your work.
Comprehensive BI implementations
Since we work extensively in different areas of Business Intelligence, your tasks may be related to reporting, analytics, data collection, automation or data warehouses. According to your interests, you can develop your own career to become an all-rounder in BI or an expert in a particular area.
A team of experts
Our expert team uses a customer-oriented approach exploiting latest tools and technologies. Working at us is not mere toil and effort, but we place a strong focus on a good cooperative spirit and continuous improvement of our skills. In addition to our compact team, you will also work as part of the work community of our parent company Pinja, where we can develop together future solutions for Business Intelligence.
What do we do? We are building a sustainable world byte by byte.

For our clients, we are a full-service partner in everything that data and digitalization can achieve. We ensure the success of our clients through in-house SaaS products and services.
The data we work on helps to make people & planet positive decisions. Reduce emissions and environmental footprint, improve circular economy, improve the production lifecycle, make traffic safer, and much more.
We build a sustainable world, together, every day. Would you be one of us?