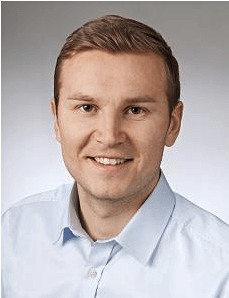 Tuomas Lassila
Vice President, Service Operations – ICT
Terve, vastaan Pinjan Service Operations -liiketoiminta-alueesta, mikä sisältää Service Desk ja ICT -liiketoiminnat. Tavoitteenamme vastuualueella on luoda Suomen järkevin palvelutuotanto-organisaatio missä on mukava työskennellä.

Nykyiseen rooliin olen päätynyt usean eri tehtävän ja vastuun kautta alkaen vuodesta 2013, jolloin aloitin Pinjalle tuote- ja myyntipäällikkönä.
Vapaa-aika menee urheillen, ystävien ja hyvien sarjojen parissa, unohtamatta perhettä.
---
Hi, I am responsible for Pinja's Service Operations business, which includes the Service Desk and ICT businesses. Our target in this area of responsibility is to create the most well advised service production organization in Finland, a great place to work.
I have reached my current role through several different jobs and responsibilities starting from the year 2013, when I joined Pinja as a product and sales manager.
My leisure time activities include sports, spending time with my friends and watching good television series, and of course my family.