Profession
Sales and Marketing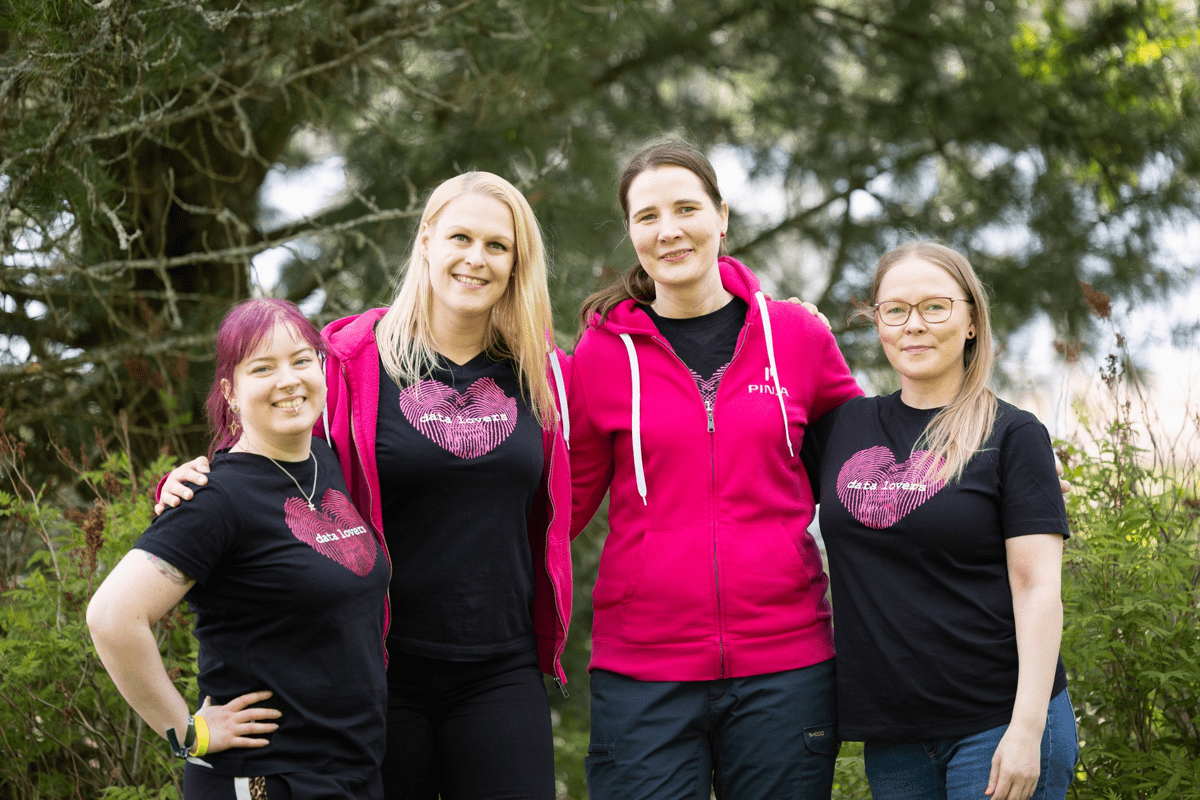 Top experts in interaction

Pinja's operating environment is captivating for top experts in sales and marketing, whether professionals or future talents. We have a wide customer base, extensive service range and internationally growing operating environment. We are developing into a modern organization and growing towards excellence. For us, sales and marketing are a combination of technique, creativity and strong expertise.
Perfect tools and strong organization to support achievements
We use both modern and traditional methods in a versatile way. We combine sales and marketing into one seamlessly operating unit. Our tools are among the best in the field. We improve our operating procedures continuously to allow our experts to concentrate, as much as possible, on creating value.
Results orientation, listening and team play are our daily life
Working at Pinja is not boring, this is made sure by workmates with a good sense of humor. By its very nature, sales work also entails fighting battles, but after closing the deal, the winning feeling is kept in the air and the sales bell rings. We are constantly looking for the best future talents and professionals in sales and marketing. Join a winning team!

What do we do? We are building a sustainable world byte by byte.

For our clients, we are a full-service partner in everything that data and digitalization can achieve. We ensure the success of our clients through in-house SaaS products and services.
The data we work on helps to make people & planet positive decisions. Reduce emissions and environmental footprint, improve circular economy, improve the production lifecycle, make traffic safer, and much more.
We build a sustainable world, together, every day. Would you be one of us?