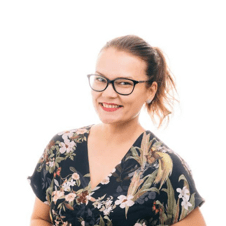 Annika Korkala
Account Manager, Digital Commerce – Software
Hello 🤩!
My Pinja career started in 2021. I work as a account manager in our ecommerce team, located in Kempele. My key responsibility is to take care of my named ecommerce customers and develop their online business.

I am also working in our business unit's steering group and Pinja's employer branding team. 
You can read more info about my work here.
---
💕 Things I value in Pinja as an employer:       
▶ Open and polite working culture. People are eager to help, you will never be alone!
▶ Ability to widen your role based on your expertise and passions.


Outside work I like to have fun with my family, travel and spend time with my little shetland pony.

Here is part of our our ecommerce team: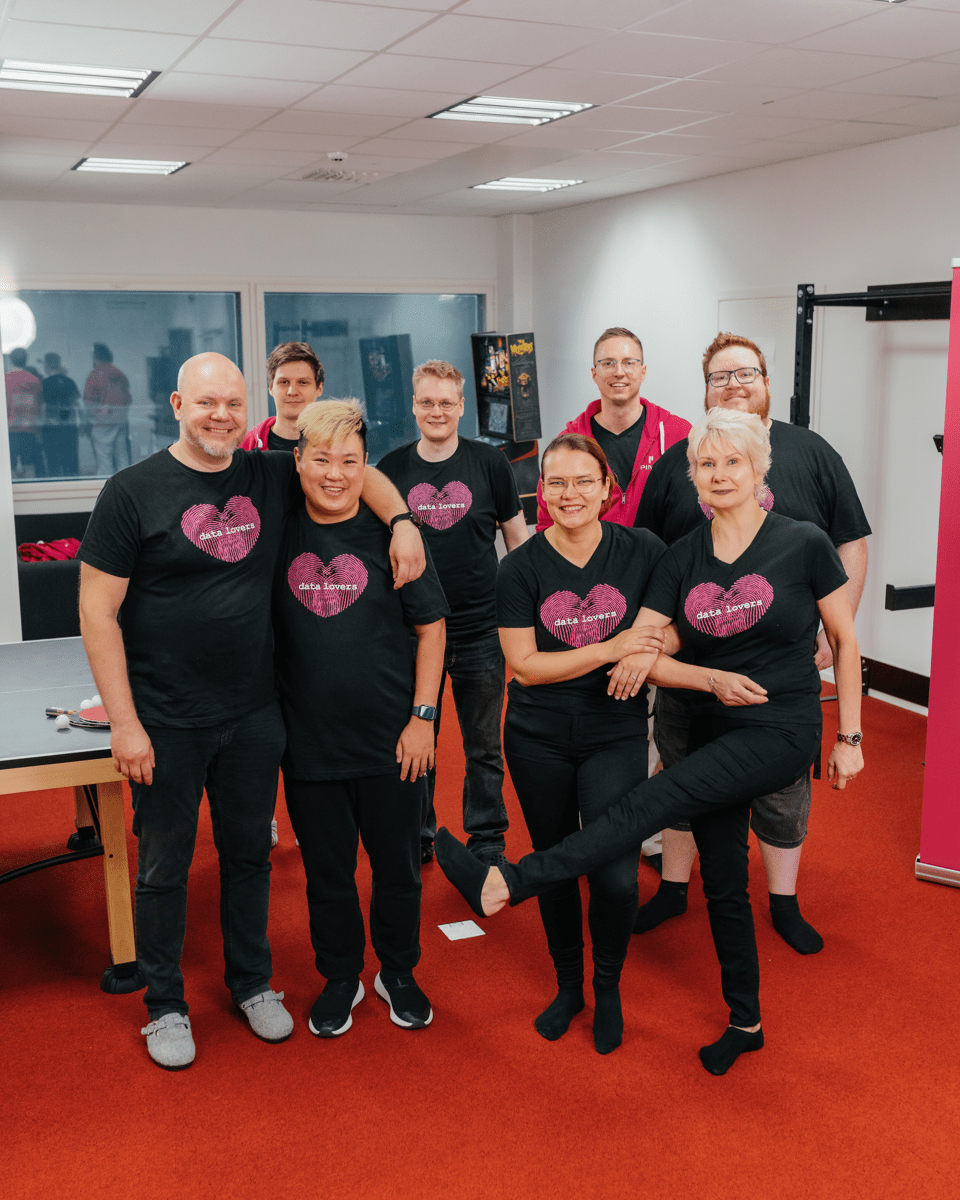 Interested to be one of us😊? See our open positions here.