Career path – Riikka Oinas
Scroll down and discover what a Software Support Adviser does at Pinja!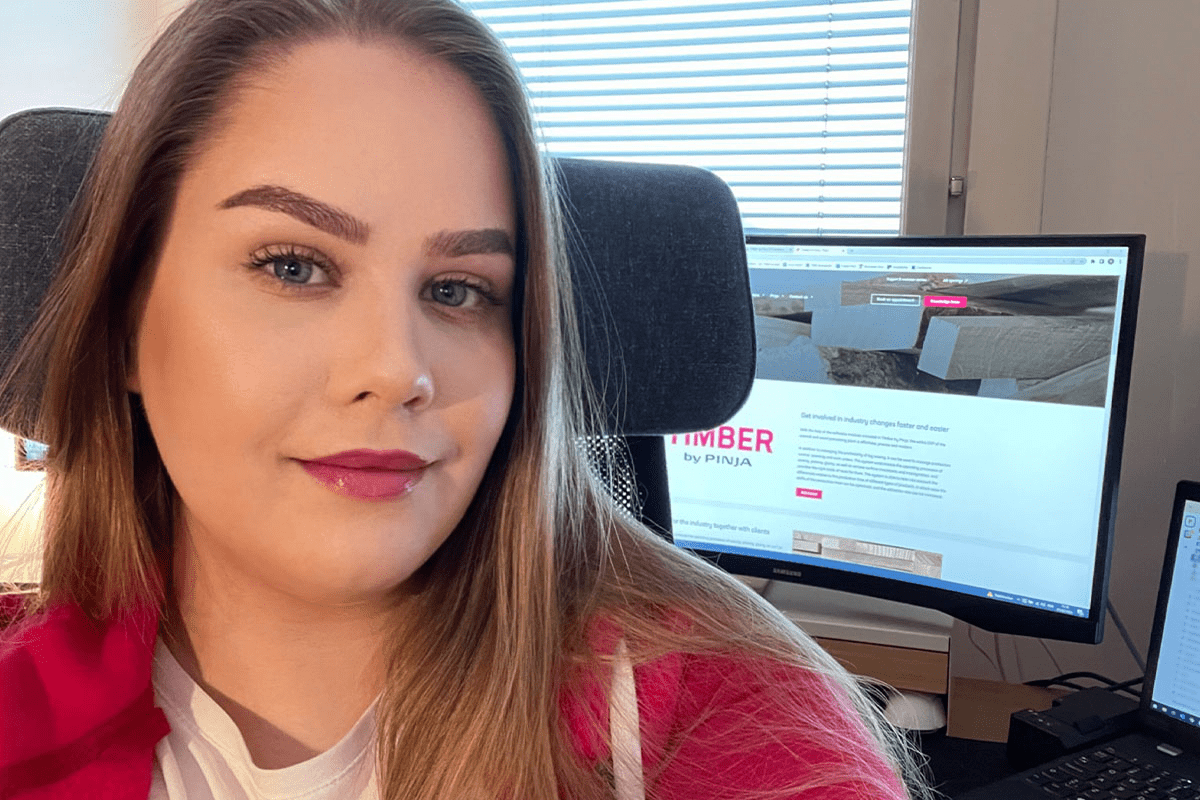 Good company is good company
I'm Riikka and I work as a Software Support Adviser for the Timber by Pinja product. I mainly handle support tickets from clients, and answer their questions regarding the system via phone, and guide them in case of problems.
When I receive a message of an issue, the first thing I do is go to the client's environment to check that all background software is running. Then I check the database. If I don't find an error or a problem, I pass the issue on to the developer, or we look at it together. The support works closely with developers.
A great thing about Pinja is the ability to work remotely. I like to work from home so that I don't have to spend time commuting. I can better limit my working hours when I'm at home, and the day ends when the laptop lid closes. Sometimes the job does require a visit to the office, but that's nice because then I see my colleagues face to face.
The work community at Pinja is close-knit, and we spend time with our colleagues outside of work, for example by playing video games or spending the night out. They have a good sense of humor, and we joke a lot together, which is important to me. Everyone can take their work seriously, and at Pinja we work to a high standard for our clients, listening to their needs.
The best thing about my workplace is: The employer cares about employees' well-being, and it is measured actively through Työvire surveys. The answers to the questionnaire are discussed together, and are used to make changes to improve working conditions even further!
Customer service experience as a cashier
I worked as a cashier in a home electronics store specializing in electronic devices. My favorite product to sell was definitely electric toothbrushes because they are wonderfully simple and logical in their functions.
I feel that the customer service experience I gained at the cash desk has been very useful in my support role. I met a lot of different people, and learned how to talk to customers.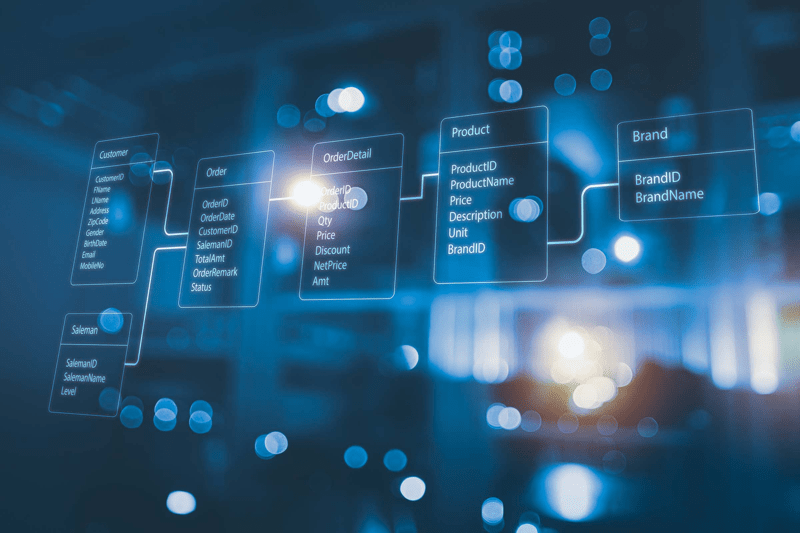 The basics of ICT from a University of Applied Sciences
I studied ICT at Oulu University of Applied Sciences. The school taught in a wide range of languages and technologies, but only project courses went deeper into the subject. The others were basic courses, where the idea is probably that you can go to any job and have some understanding of the matter. It has helped in my work that I received basic understanding of how code and servers work, among others.
Another handy topic was databases. My job sometimes involves working on a client's database and had just attended a course in SQL before I started at Pinja. It was easy to jump into new tasks when the SQL queries were fresh in my mind. I graduated as an ICT engineer in December 2022.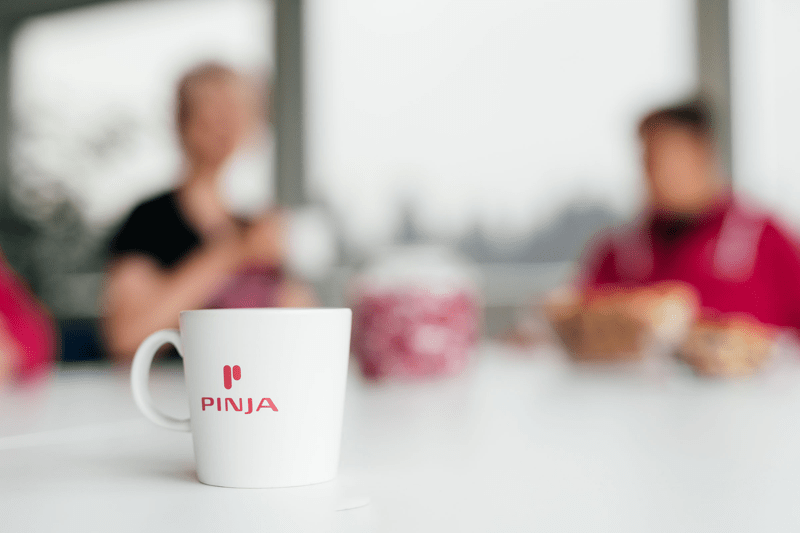 Software Support Adviser at Pinja
I was able to start working at Pinja during my studies. Since the beginning, my job has included a variety of tasks on the client's application, in addition to managing support tickets and answering calls, such as maintaining our product for the client with updates and configurations.
A big part of the maintenance are the updates, for example version updates, which are done manually on the server. I like the fact that there is a lot of variety and challenges for me to solve, like a detective.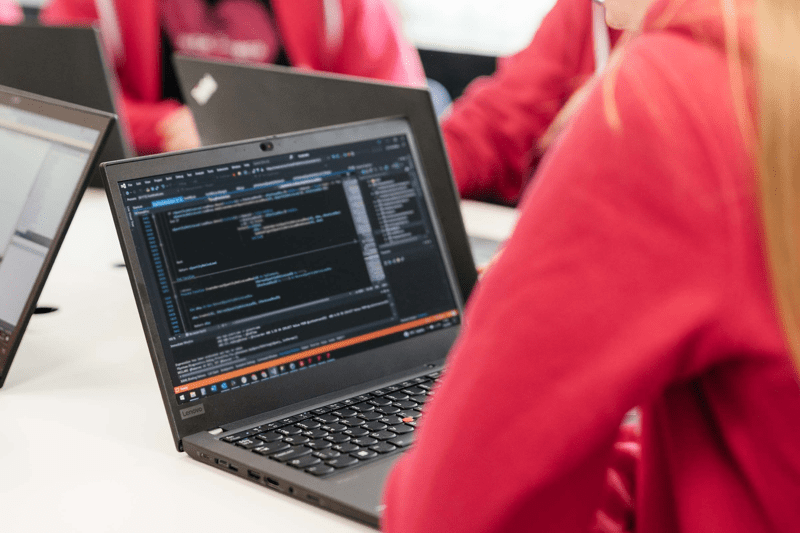 At Pinja, you can diversify your work by learning new things
Support tasks can help you expand your own activities by learning new things. For me, a significant learning moment was when I was able to build replication between client databases. I connected remotely to the client's server, and started the replication with SQL Management Studio.
It was exciting and hard work, but very rewarding – I built it all by myself and I pulled it off! Now I understand how replication works, and I can work out potential errors myself.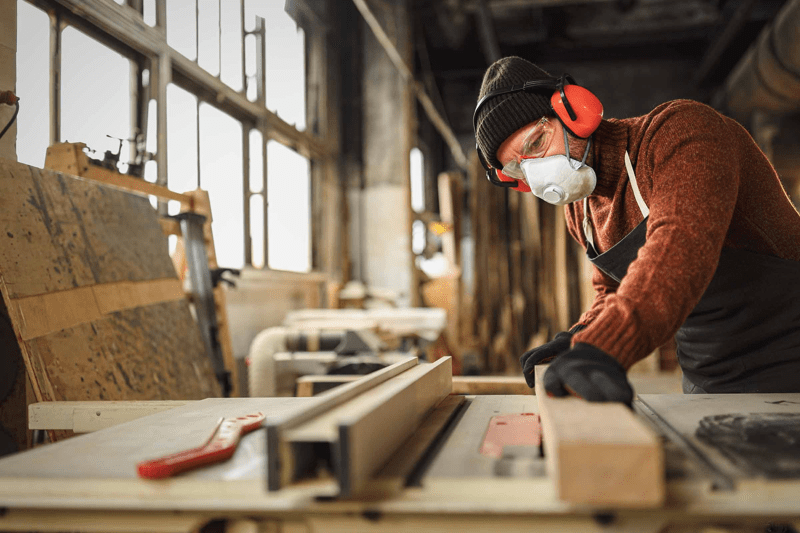 Helping the client is rewarding in software support
Working in support, I pride myself on responding quickly to client requests, and always trying to help the client as much as possible. The client's work at a sawmill or a wood processing plant is powered by our application and if there is a glitch, the client may be in trouble. Helping them out can make their day.
Recently, for example, a client had a problem that was hard to correct. When they called me when the problem occurred again, I advised them remotely. The client was very grateful that a long-standing issue was resolved. I'm always happy to help with my know-how.

You can be yourself at Pinja!
What does being a datalover mean to me?
It means that I get to be a part of making something better that is made especially for the client, listening to their needs. And unity — meetings for all Pinjans, called Pinja Monthly, are held once a month. There you get information about new stuff and what is currently happening at other parts of Pinja, which is interesting as Pinja is quite large. It leaves a positive feeling.