​Yearly service of Swedish Icebreakers is done!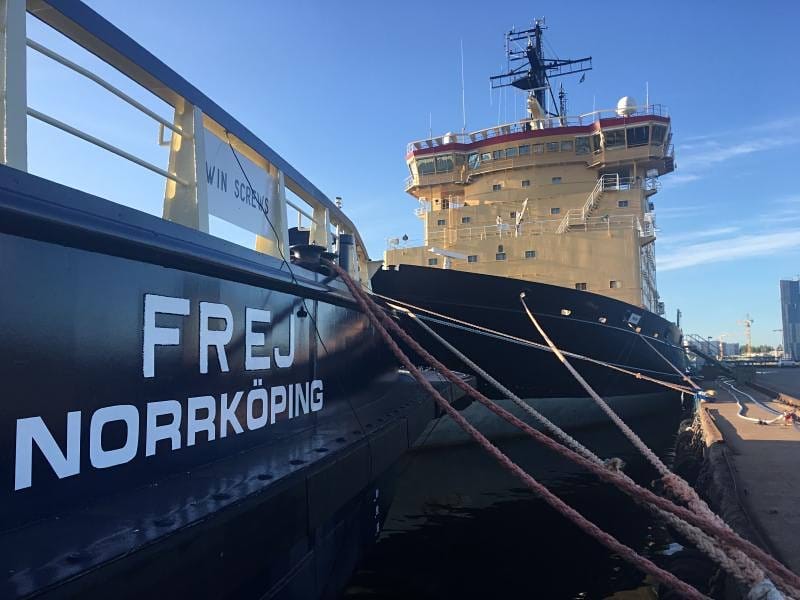 It was a long trip, but finally Ale, Atle, Frej and Ymer are ready for the next icebreaking season.

It was so good to hear all the positive responses we got from the crews, that's one of the most satisfying things for an engineer.
See you next year